$101,832,154


IN JACKPOT PRIZES
WON BY

107


LOTTERY WINNERS
"We were one of three winners who split Michigan's $45,851,401 jackpot on February 25, 1995. Our share was $15,283,800.00. We would like to thank you for your system. IT REALLY WORKS!!"
Lonnis & Janice Eavey
Follow our blog for the latest news, free lotto tips, and more!
Get our news blog posts sent to your inbox.
New to Lotto Strategy? No Problem!
Our 3 easy methods to win can get you on the winning track!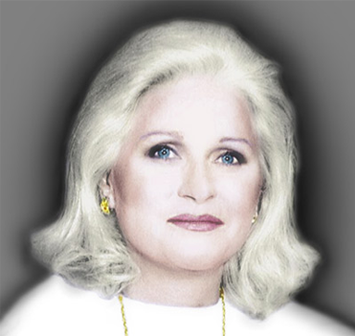 Gail Howard founded Smart Luck in 1982
America's most credible lottery authority for 33 years
Author of the #1 best-selling lottery book, Lottery Master Guide
CART
Turn a game of luck into a game of skill!™