IMPORTANT POWERBALL AND GAME CHANGE NOTICE
See Our Lotto Alert page: For lotto game change notices including links to updated slh files and tips pages.
Smart Luck software will still work the same for the new Powerball, Georgia Fantasy 5, and Uk National Lotto formats. All you need to do is download and use the updated SLH files!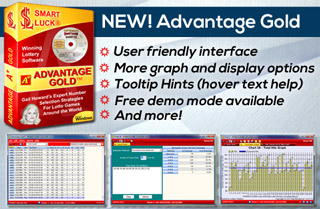 NEW Advantage Gold lottery strategy software for Windows is now available! If you own Advantage Plus, you can purchase an upgrade to Advantage Gold for just $30 (+ S&H if not download only). Save over 60% off!
---
Jackpot Winners Slideshow: Click photo for full story.
"We were one of three winners who split Michigan's $45,851,401 jackpot on February 25, 1995. Our share was $15,283,800.00. We would like to thank you for your system. IT REALLY WORKS!!"
Lonnis & Janice Eavey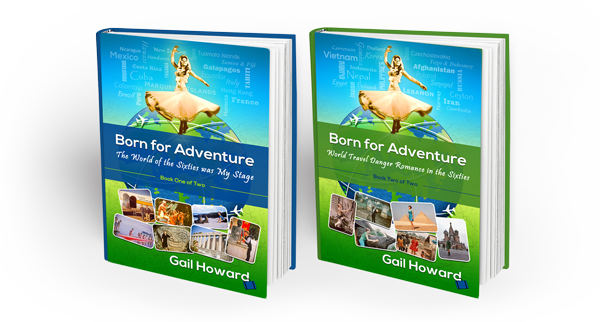 NEW! Gail Howard's memoir, Born for Adventure Volumes 1 and 2, are now available!
Find out more here
.

Learn
how to win the lottery with FREE strategy tips
from Gail Howard's
Lottery Master Guide
, customized for your lotto game!
Go To Free Tips
These
free wheeling systems
improve your odds. They've already won lottery jackpots for others, so let them work for you!
Try Free Wheels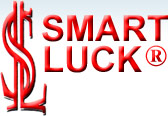 Gail Howard's Lottery Winning Systems & Strategies
Contact Us
ORDER (USA):
ORDER (INTL):
TECH SUPPORT:
1-800-876-4245
1-727-441-8906
1-727-441-8714
Turn a game of luck into a game of skill!™