Still Climbing: Mega Millions and Powerball!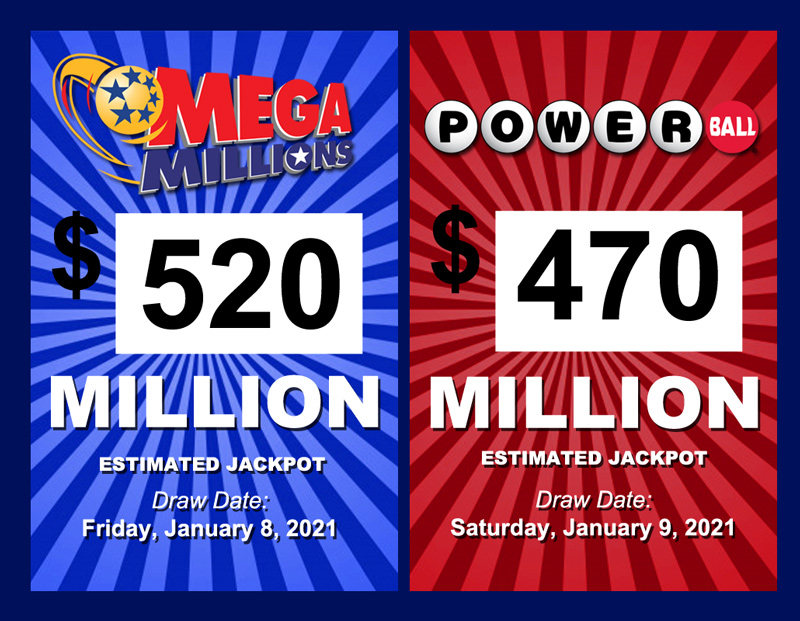 Mega Millions and Powerball are still going strong, hot money! With just shy of a billion dollars estimated for the combined jackpots, there are sure to be some big lotto winners coming up soon! Mega Millions is estimated at a prize of $520 million for Friday, January 8, 2021 drawing tonight, and Powerball is estimated at a $470 million jackpot for Saturday, January 9, 2021!
Remember, you can improve your odds of winning more prizes by using lottery number selection strategies like those in Advantage Gold software, and for even better chances, wheel those numbers with a pick-5 lotto wheel like Wheel Five Gold. Buy these 2 programs together to save with our multiple software discount automatically applied at checkout! Get started on the winning path today!